Title I Needs Assessments
Thank you for giving us the opportunity to serve you better. Please take a few minutes to complete this survey.
---
News & Upcoming Events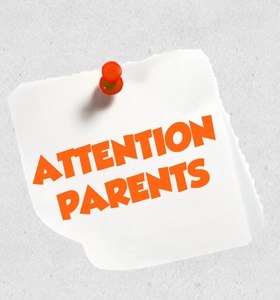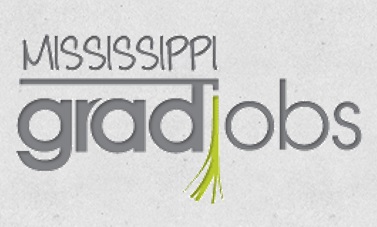 It is a pleasure that the Jobs for Mississippi Graduates Programs at Gentry High School and Ruleville Central High High will host Parental Engagement Night # 1 on:
Thursday, May 4, 2017
TLS Celebrations - 106 Front Street - -Indianola, MS @ 6:00 pm.
Mr. Clifton Williams/Guaranty Bank will be the presenters, focusing on home ownership, business ownership, and financial literacy.
---
We are proud of the outstanding athletes we have here at Ruleville Central High School and grateful for the support we receive from our enthusiastic parents and community. If you have questions about upcoming activities be sure to check the athletic schedules.
---
MAY EVENTS
5/11/2017 - Athletic Banquet @ 6pm

5/16/2017 - Academic Banquet @ 10am

5/24/17 - Class Night @ 6pm

5/25/2017 - Student's Last Day of School (Dismiss @ 1pm)

5/27/17 - Graduation @ 10am
---
| | | | | | |
| --- | --- | --- | --- | --- | --- |
| Scholarships Click Here ↓ | | | | | |
| | | | | | |
| | | | | | |
| Jobs for Mississippi Graduates (JAG) | | | | | |
| | | | | | |
| | | | | | |
---