WELCOME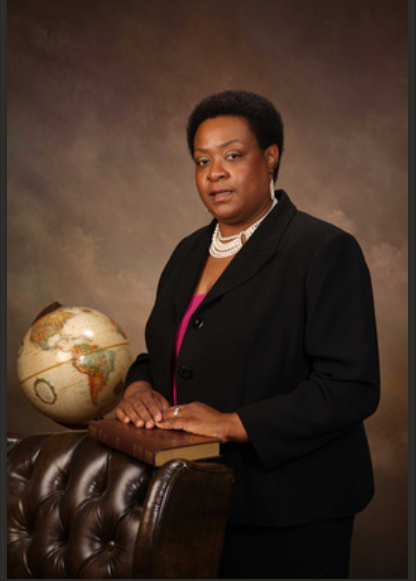 One of RCHS goals is to provide students with the best, authentic educational experiences possible during their four years with us. Our school team strongly encourages students to take advantage of the academic, social and civic opportunities offered to them before, during and after school, as this participation makes their transition into college smoother.
Along with our standard curriculum, the school community invests quality time in teaching students the necessary social skills needed to help them in, as well as out of, school. We are proud of our students and our school community and we want students to feel that same sense of pride and sense of belonging.
One of the most important aspects of developing a positive school culture is to ensure that each individual in our school community feels accepted, safe and respected. As a staff, we will continue to strive toward ensuring that each child and adult feels this sense of satisfaction while they are at Ruleville Central High School.
Ruleville Central High School will continue to work with students, parents, and the community to create a strong partnership, strong sense of school pride, mutual respect and appreciation for each other. This cooperation will ensure a successful partnership between parents, students, teachers, and community members.
Dr. Cassandra Winters, Principal